At last! The Colossal Aldmeri Grotto is being released for a limited time from July 5th – July 16th.
As the name suggests, it is a massive grotto more than large enough to house your very own ship! Yes, you get your very own ship you can decorate that is anchored in a large grotto full of ancient ruins you can climb and beach space you can frolick on. There are plenty of nooks and crannies and interesting features to find.
Location – Summerset (near the south-east corner of the island)
Style – Altmer (Ancient and new)
House Type – Notable Home with 700 Decoration Slots.
Cost –

Crowns Only: Unfurnished and Furnished.
Here are a bunch of screenshots I took from the Summerset PTS (click on any image to enlarge it).
Map
Location
Grotto Location in Summerset.
Loadscreen
Once a watering stop for the High Elf navy, this great cavenous grotto on the Summerset coast west of Dusk features shipboard compartments, magnificent Aldmeri ruins, weathered wood from several shipwrecks, and a sparkling subterranean waterfall.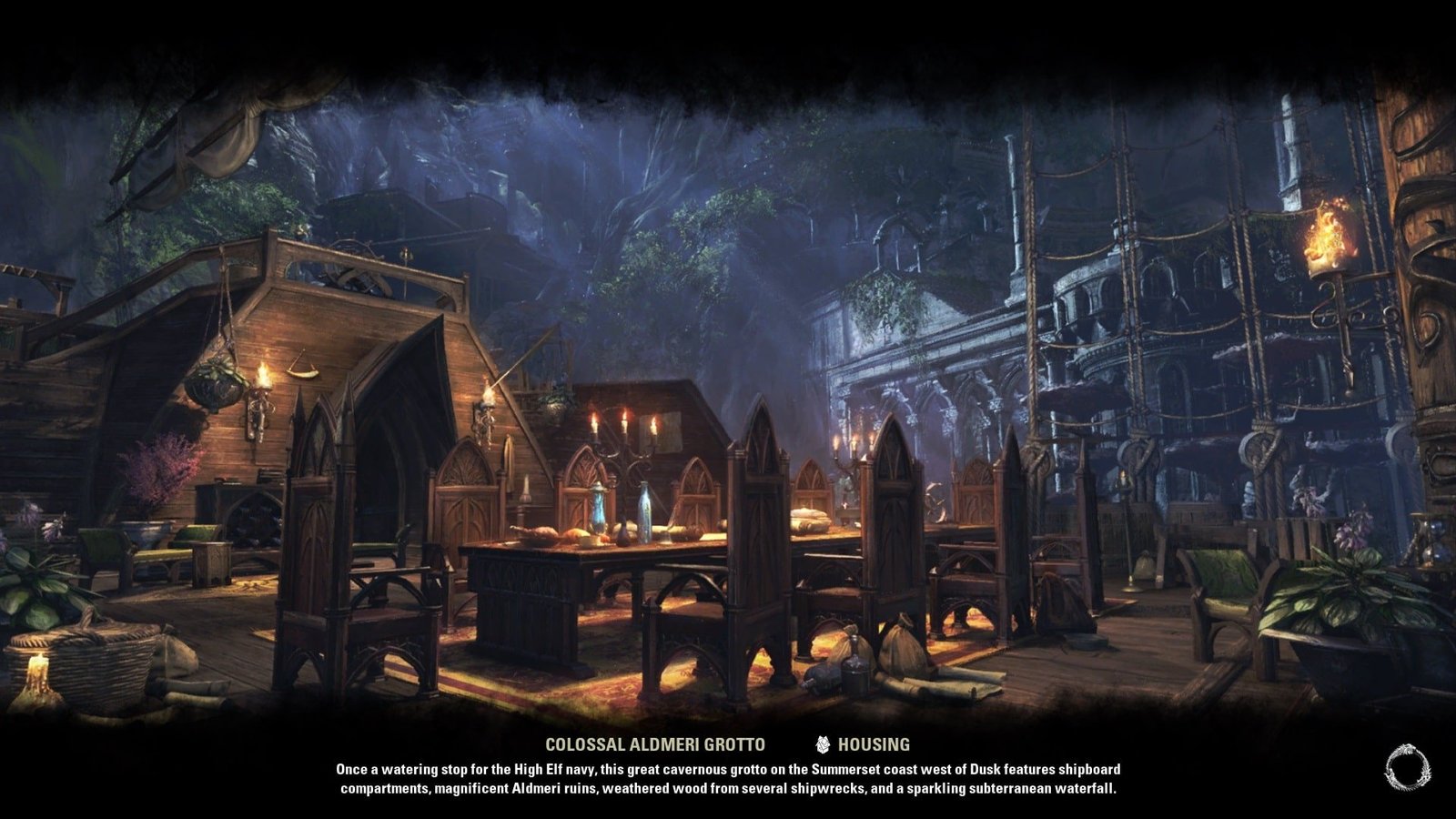 Entrance
You enter the home via the Alinor Docks. The wheel on the Ship is how you exit.
Map
Alinor Docks location in Summerset.
Ship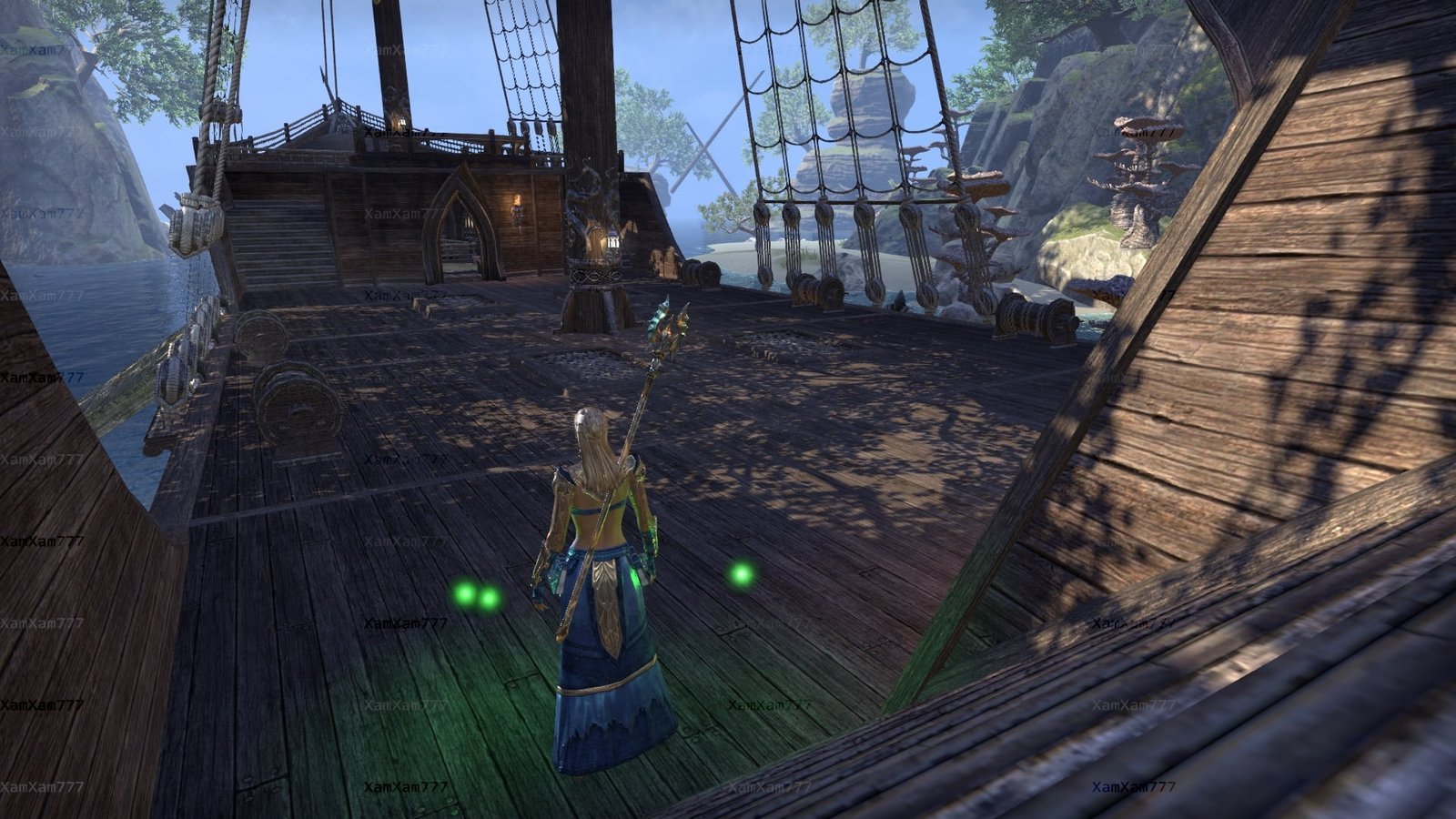 Cavern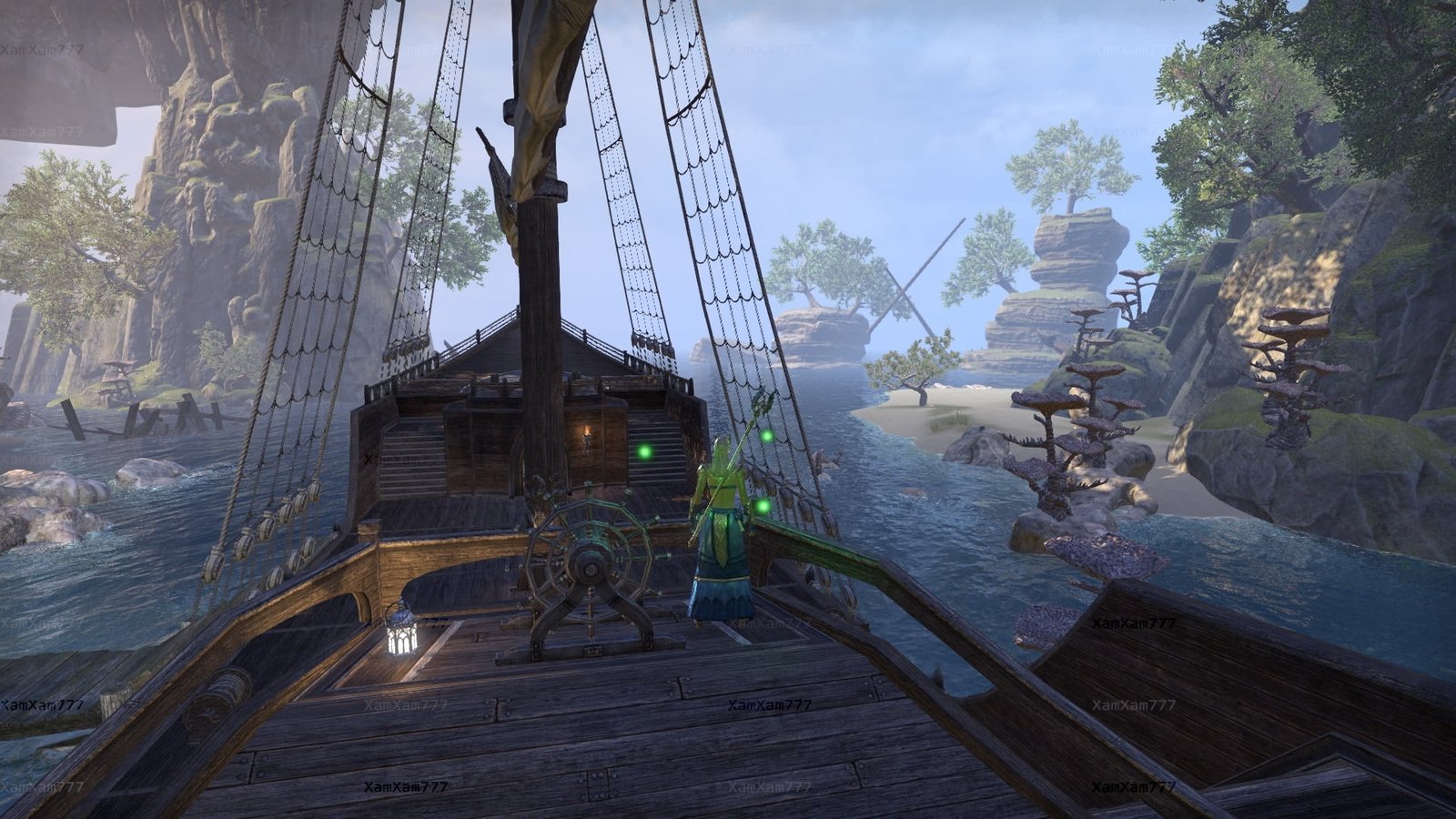 Beach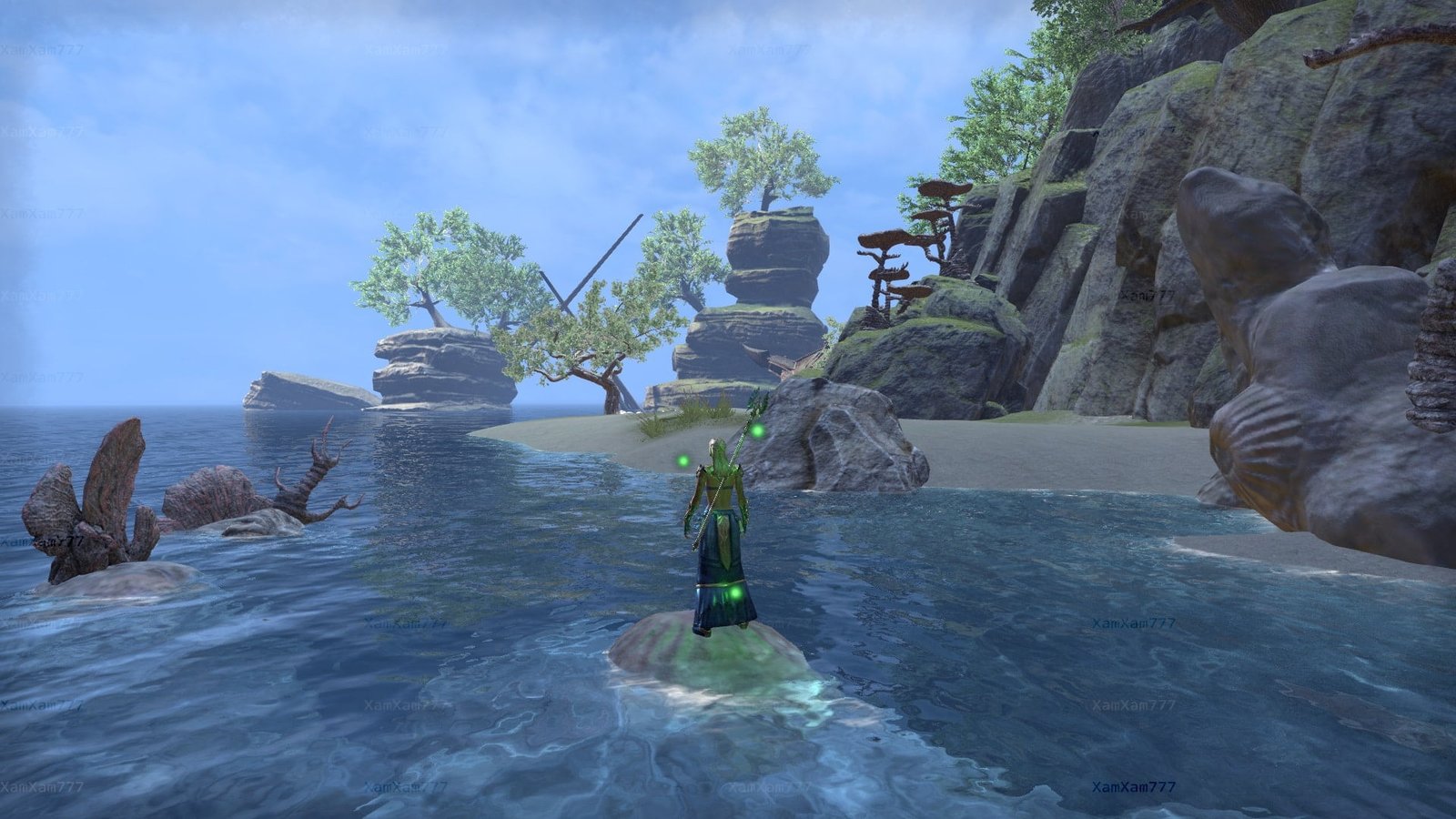 Lower Ruins
Upper Ruins
---