A Basic Guide to the Teeth of Sithis Delve located in Murkmire south of the Lakemire Xanmeer Manor. The entrance to the Delve can be found through a cave behind a waterfall.
Maps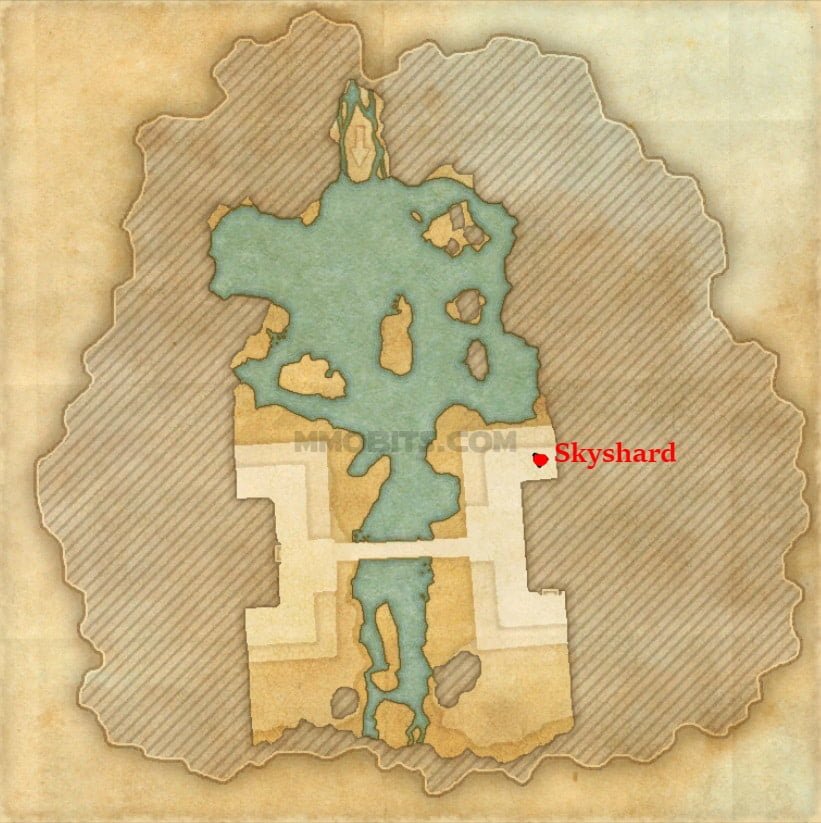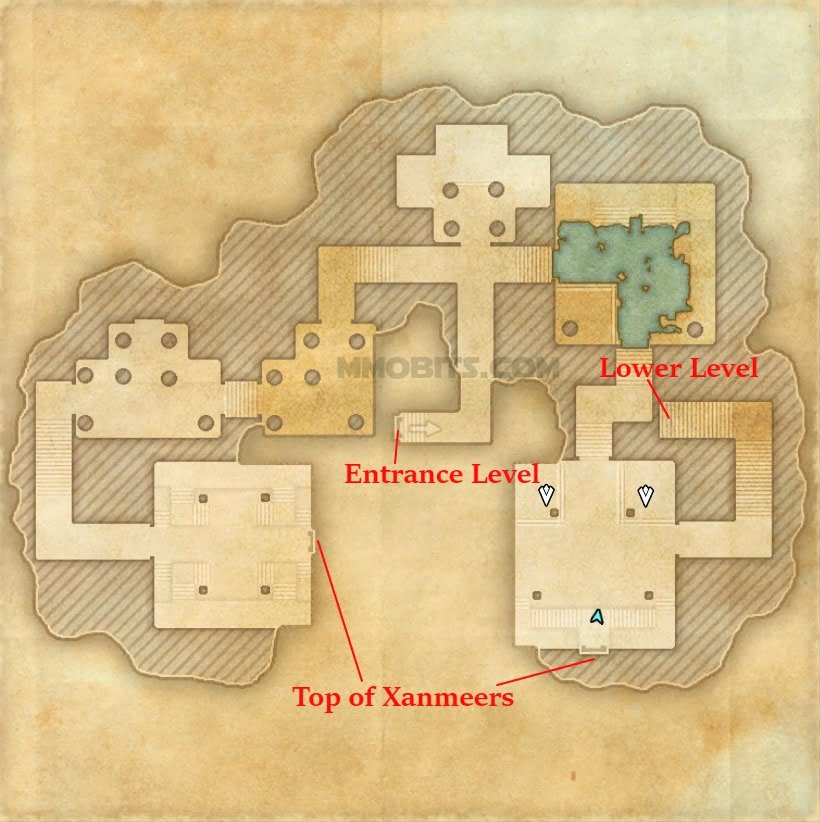 Quest
Quest Name – She Who Eats The Light
Quest Giver – Nisswo Xode
Quest Giver Location – Near the Delve Entrance
Note: Doing the Delve Quest will take you past the Skyshard and to the Delve Boss.
Boss – Shuxaltsei
Skyshard