With the recent release of Star Wars™ Squadrons comes, limited time, cross-promotion opportunities with Star Wars The Old Republic. Players who play both games now have the chance to gain some additional rewards.
In The Old Republic, simply redeem the code SQUADRONS on your account at www.swtor.com/redeem-code and receive a mount that's inspired by Vanguard Squadron straight in the mail. You only have until January 28th, 2021 (9 am PST) to redeem this code.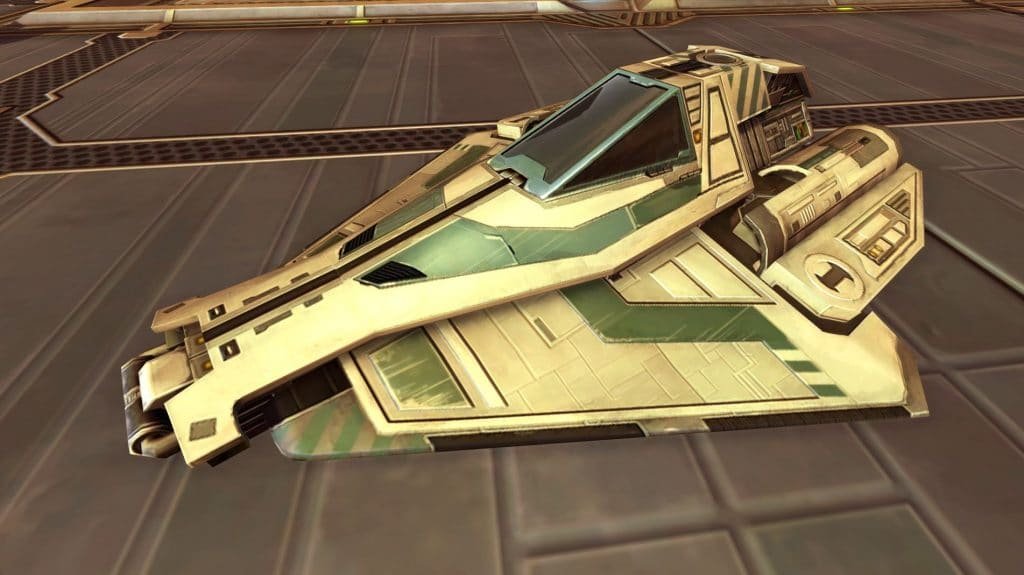 You can earn Old Republic era inspired rewards in Squadrons too. Simply go to your hangar and you can use your Glory points to unlock cosmetics in the Hanging Flair section when customising your starfighters. There's one for the New Republic and one for the Empire.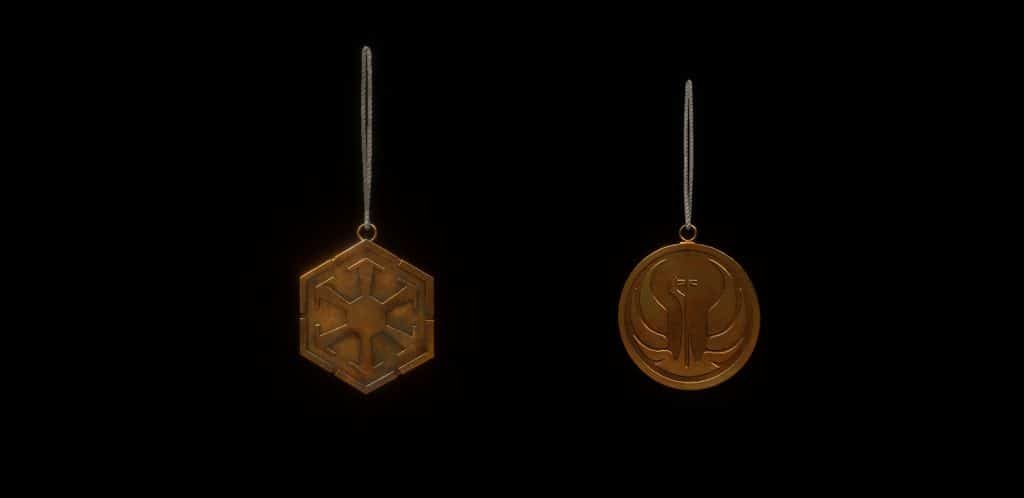 ---
Remember you only have a limited amount of time to redeem the SWTOR reward so get on it ASAP!