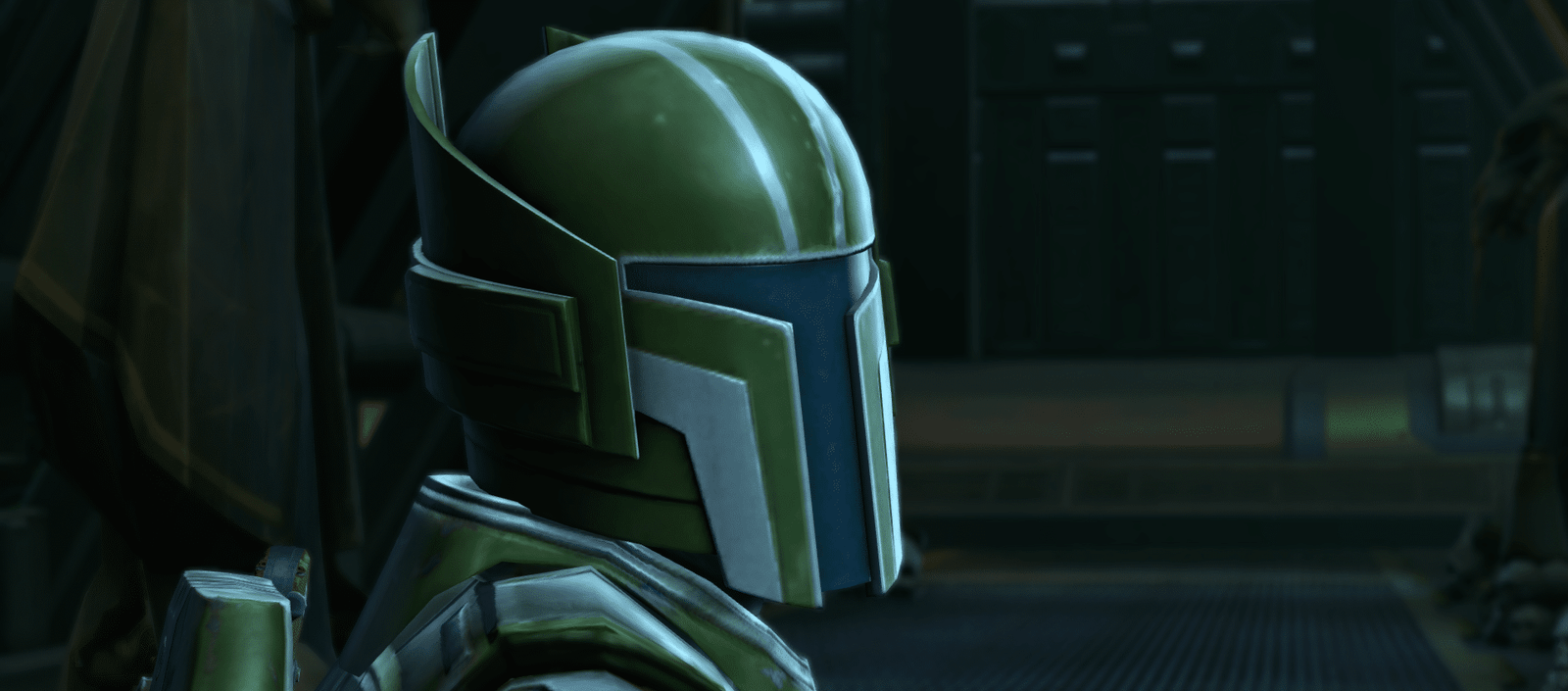 New Cartel Market Items – January 2021 PTS
The Old Republic Developers unexpectedly brought up the PTS on the 8th January with changes to Amplifiers and Uprising changes. Along with these changes came a peak of upcoming Cartel market Items
I originally posted preview images on Twitter (in a thread) on the 8th. However, Twitter distorted image quality. So here are all the previews undistorted!
There are two mounts, two weapons, an armor set and a helmet. Cartel Coin costs are currently unknown.
Since this is the PTS, these items may be subject to change and the previews may not be accurate in some instances.
---
Weapons
Yes, both lightsabers look exactly the same on the PTS, currently.
---
Mounts
---
Armor
Note the Patient Defender's Armor Set preview is not accurate and is using Exiled Padawan's Armor pieces as placeholders.
---
I think it's a shame we won't be able to have multiple players or our companions ride with us in the Dar'Manda 'bus'. Any of these Cartel Market Items interest you?
---
If you'd like to give SWTOR a go, use my Referral Link! You'll get a free 7 Day Trial and all the perks a subscriber has. For more information, check out this link: www.swtor.com/info/friends